Pre-need Leads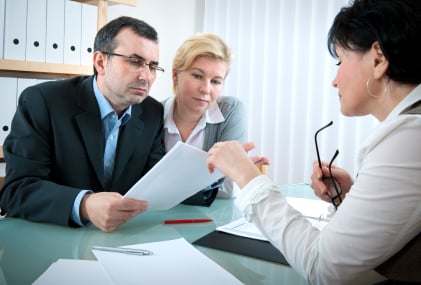 Are you interested in connecting with families that are ready to begin the funeral planning process? Have you tried using old and heavily resold insurance lists? Are you looking for a better way to help families?
We're willing to bet you answered yes to at least one of those questions. So why would would you want to work with iMortuary.com?
Working with us will help your business
We connect you to families who want preneed insurance.
No risk! You pay only for QUALIFIED preneed leads.
Over a million families a year use our site for preplanning purposes.
We don't use old / resold lists. EVER.
We have been delivering final expense leads since 2006.
We are members of ICCFA and have presented at the Las Vegas convention.
We save you time with highly qualified preneed leads.
Interested in learning more? Send an email to info@imortuary.com so we can connect!
— The iMortuary.com Team in Seattle, Washington