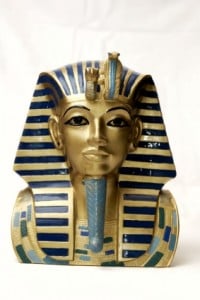 Most people tend to look at high funeral costs as a modern thing. We know that burial space is at a premium, and that families will pay extra to ensure that their loved ones are treated with respect and ceremony, and assume that this is the result of present-day attitudes toward death and dying.
In reality, today's funerals are often less ostentatious than those of our forebears. The Victorians were notorious for making burial into a lengthy and expensive process, often going into mourning for an entire year after the headstone was erected. Not only would they pay to have the full procession, wake, and burial, but they'd continue to purchase black mourning clothes and avoid parties for months afterward.
The Victorians weren't the only ones to make a show out of death. Some of the most expensive funerals in history took place during a time when money was tight and the everyday man paid the biggest price.